Top-notch Mats,
Terrific Quality
Construction Mats, Cribbing Skids, and Outrigger Pads for Sale & Rental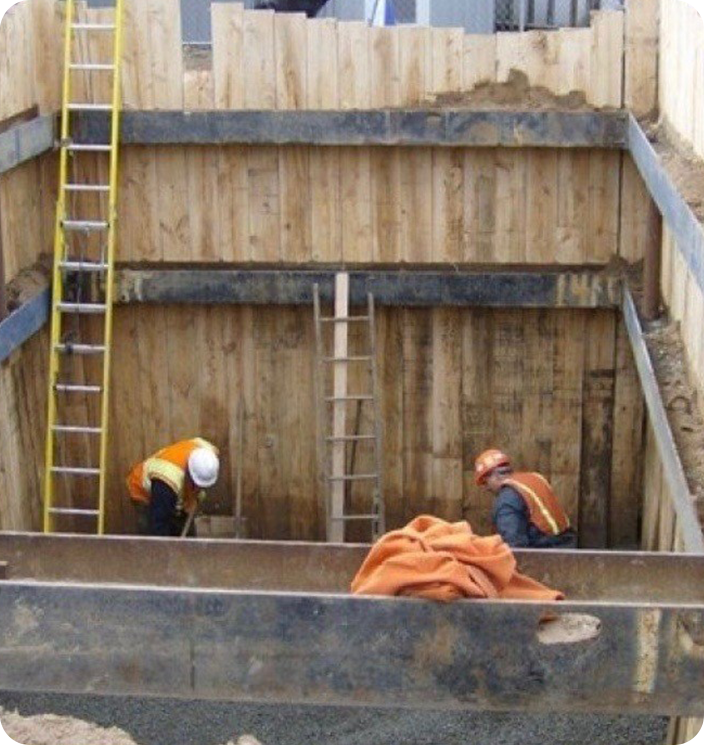 Plastic, Laminated & Hardwood Mats
in Louisiana
B and D Mats, LLC is your go-to source for high-quality mats for construction in the Gulf Coast, Louisiana region. We have been providing our clients with mats in various materials to suit all your job site needs.
Our mats are built from durable materials and are constructed to ensure their ability to withstand harsh conditions. We can help you choose the right size and type of mat that is best for your project.
At B and D Mats, we offer a wide selection of new and used mats of different sizes. You can either buy or take on rental.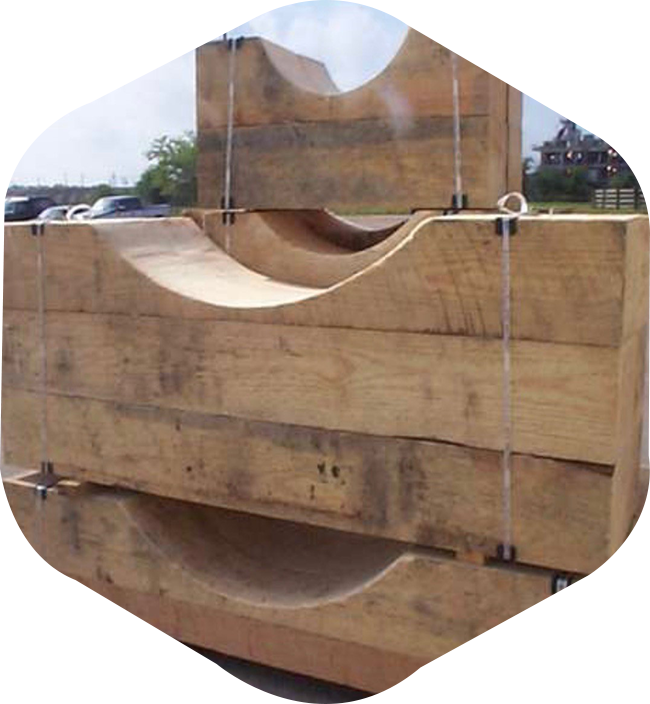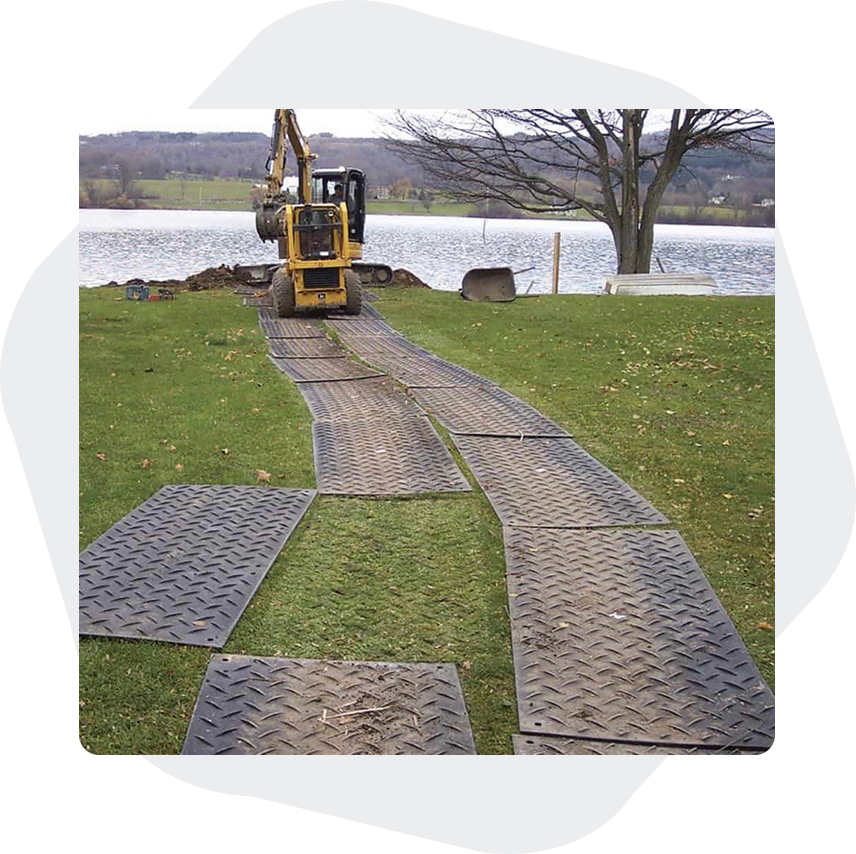 Customers are our topmost priority, and we offer excellent customer services to ensure you get the right product. We understand that each construction job has a different budget. Our pricing pattern is affordable and lesser compared to the other businesses in the industry.